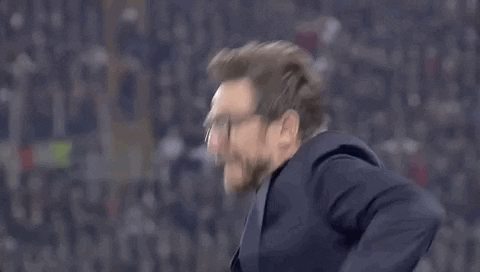 Pumped is an understatement. I am psyched beyond belief right now. Sicario is one of my favorite movies of the past 10 years and frankly, it could be one of my favorite movies of all-time. The crazy part is that not everyone is familiar with it and I'd venture to say that the average person has not seen it. The first Sicario came out in 2015 and it blew my mind. It tells the story of an FBI agent's quest to help a government task force take down a drug lord in the Mexican cartel. Here is a little taste of the action and suspense from the first movie.
Sicario 2: Soldado will see Benecio Del Toro and Josh Brolin return to the action as they try to stop the cartel from smuggling terrorists across the border. I'm already foaming at the mouth thinking of this movie. From the trailer alone, you know that crazy shit is going to go down especially with Del Toro's character. Another reason why I trust that this movie will be the real deal stems from my confidence in the writer, Taylor Sheridan. His last four screenplays are: Sicario, Hell or High Water, Wind River, and now Soldado. That's a goatish track record for action thrillers.
I can't stress this enough. Go watch Sicario. You will NOT be disappointed. You may have to check your pulse after watching because it will be beating at the speed of light. See you in June 2018.