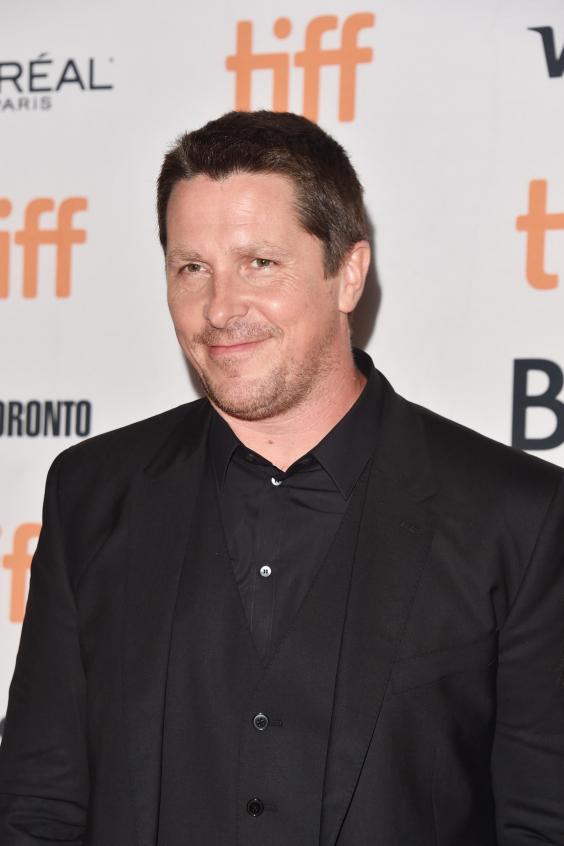 Holy hell, is THAT Christian Bale? This man continues to defy the human body. If you don't know, Christian Bale goes all in when he takes on a roles especially when it comes to his weight. He is the poster boy of losing a lot of weight quickly and for gaining it right back. It's like he went on Weight Watchers, lost too much weight, looked in the mirror, and decided to double his original weight by eating a human. It reminds me of Fat Bastard from Austin Powers.
Bale is putting on all of this weight to play Dick Cheney in an upcoming biopic. From the looks of it, he's almost there.
It's so amazing that his man has not died to be honest because the amount of weight he loses / gains at a time is super, super dangerous.
To go from this pyscho
To this GUYYYY (lost 60 pounds for The Machinist to get down to around 120)
To Bruce Wayne himself
To a drug-addicted boxing trainer
To I don't even know what to call this
Once again, I can't believe this man is still standing. There is a reason why this man won an Academy Award and is one of the best actors on the planet. If it ain't broke, don't fix it.