Tell it like it is, little man!
"THIS TEAM IS AN ABSOLUTE FUCKING JOKE!"
This dude, who goes by mets_maniac, has me in tears right now. A belly laugh actually. I no joke have watched this video about 148948934 times and I laugh more and more every time I watch it. Another day, another pissed off Mets fan. What's new? This team could win the World Series and fans would figure out a way to try and complain about management or start a petition to fire Terry Collins.
However, after an embarassing, and I mean embarassing, 23-5 (not 23-8!) loss to the Nationals, this little guy said "No Mas." Two out of three? Not good enough! No one is safe during the rant. The Mets Ace Noah Syndergaard? No no No, not safe! That "Barbie doll" has to get a "robotic arm" and get out of town before my man mets_maniac channels his inner Sid from Toy Story and becomes a surgeon.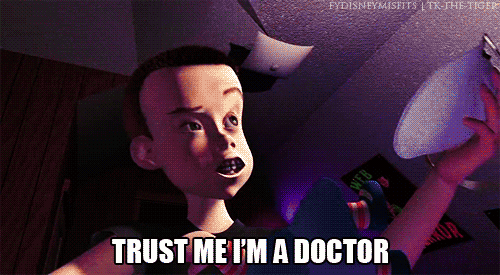 Ray Ramirez was an easy target so I applaud this kid for going after him. Mold face! Terry Collins was another easy target. "It's over for you you little shit head" made me tremble in fear. I pray for the person that messes up this kid's order at McDonald's. It would be worse than WWII.
By far, the person in the most trouble is Kevin Plawecki. Poor Kevin Plawecki. All the guy wants to do is live that backup catcher lifestyle. The backup catcher is a relaxing, no pressure, fake it til you make it type of lifestyle. But no, the Mets throw you in the game to pitch, something you haven't done in a decade and you give up 4 runs, which isn't terrible.
But not good enough for the Mets Maniac. "You got Kevin Plawecki getting absolutely rocked, I mean, you know it's bad when you put the f—ing backup catcher in there. Get the hell out of here and go to the minor leagues, BOY." Those are the words from a stone cold killer. All I have to say is Thank god I'm a Yankees fan.
Vince McMahon when he sees this video. Future WWE Star in the making.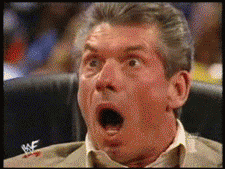 Apparently, he doesn't like Kevin Durant either.