It all went down at Nick's massive 4th of July party at his L.A. home — when Nick saw the lit fuse … and thought it would be fun if he set it off while holding it over his head. 
Swaggy P!!!!!!!!!!!!!!!!!!!
I'll be the first to say this. I am a Swaggy P fan. Swaggy is a Daily Mix Report legend. The guy is nuts. He's a walking cartoon character who happens to shoot basketballs for a living. The guy craves media attention and is always trying to #StayRelevant. Throw in the fact that I can barely understand a word he says and I'm sold.
I thought Swaggy was leaving the limelight this year, but he has shot up in pop culture ranks these last couple months.
First, D'Angelo Russell began brewing the pot by filming and recording a convo he had with Swaggy, where Swaggy basically admitted to cheating on his then fiance, Iggy Azalea. 
https://twitter.com/WORIDSTARHIPH0P/status/720786359116378113
Then, Swaggy tries to take the spotlight away from Game 7 of the NBA Finals to let the Twitter World know that he is single. Genius move on his part to get his name in the media.
Then, Iggy Azalea put Swaggy on BLAST when she called him out for cheating on her and Iggy said that she even caught Nick on tape doing it.
To make matters worse, Swaggy cheated on Iggy with his ex-girlfriend, Keonna Green, and got her pregnant. SAY IT AINT SO, SWAGGY.
If we're being honest, if I got caught in a web of lies, I would've probably picked up that firework too and let it explode in my hand. I feel for my girl Iggy because Swaggy was an asshole to her, but this was probably a blessing in disguise for her. There's no stopping Swaggy P now. I predict that he goes to the NBA All Star game next year…Notice how I said "goes" and not "plays." A guy can dream, right?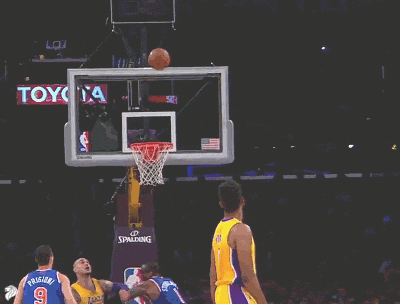 P.S. Swaggy should've listened to my man, JPP #FireworksHurt #ThatsMyDefensiveEnd