I hope everyone had a great Fourth of July weekend. Believe me, I am still recovering.
The Fourth of July is built for beaches, fireworks, and most importantly, barbecues. Who doesn't love a good barbecue. There is nothing better than firing up the grill after a nice day at the beach and indulging in some hot dogs and cheeseburgers.
I'm a proponent of eating one of each, but I ask a simple question: If you have to choose one, are you taking hot dogs or cheeseburgers?
Cheeseburgers are good. They definitely fill you up and the taste great with some bacon on top. They are a staple at McDonald's so you have to respect the Fast Food King.
However, for this guy, it's a no brainer. I am officially on #TeamHotDog. When I'm craving food off the grill, I automatically gravitate towards hot dogs. Yes, I understand they are made up of an assortment of unused pig parts and preservatives and that you're not supposed to have more than like 10 a year. Screw that. I know what I'm getting into. I'm not eating hot dogs for their nutritional value. I'm eating them because they taste damn good.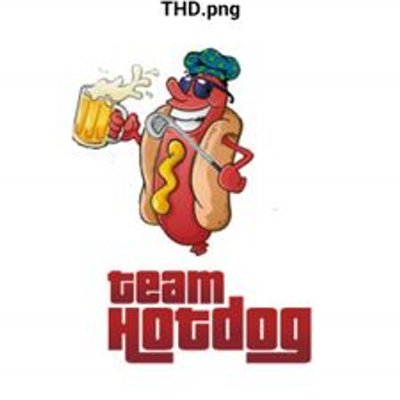 Mustard. Ketchup. Hot Sauce. Onions. Chili. Cheese. Pickles. Bacon. The toppings are endless.
When you go to a baseball game, what's the first food you think of? Hot Dogs. When you think of the Fourth of July, what's the one food that has its own eating contest? Hot Dogs. When you think of the street cart outside of Grand Central Station, what food is always there? Hot Dogs. You might be able to eat 2 cheeseburgers, but you can definitely eat double the amount of hot dogs.
I rest my case. Keep Calm and Eat Hot Dogs